Professional, fun and stress-free entertainment in Perth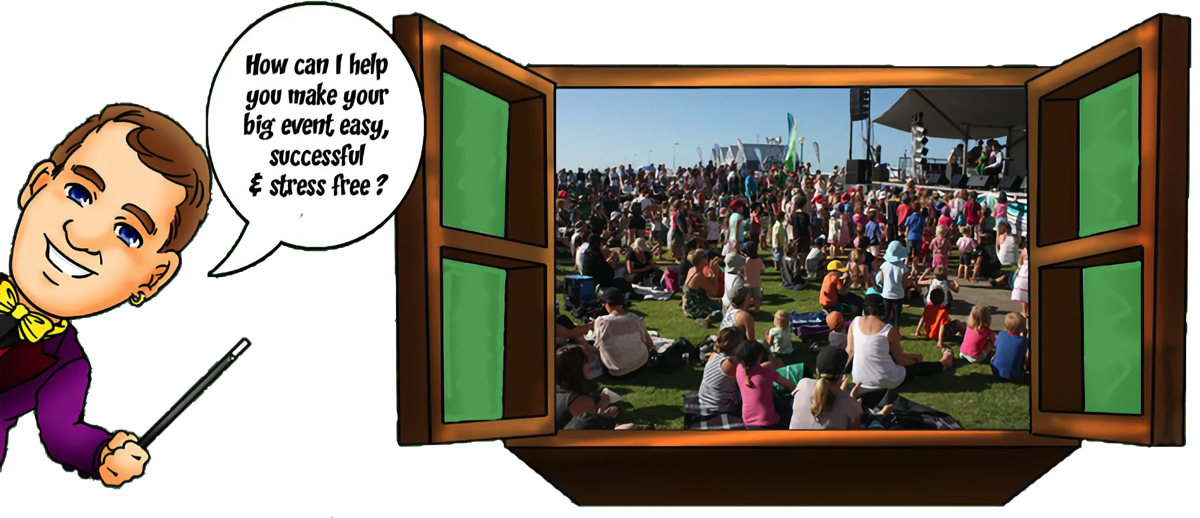 The Amazing Mr Jim provides comedy children's entertainment in Perth, Western Australia. With over 10,000 performances, Mr. Jim is known for his hilarious magic tricks, interactive storytelling, and captivating puppet shows that leave children and adults alike in fits of laughter. Whether it's a birthday party, school event, or community gathering, The Amazing Mr Jim guarantees a fun-filled and unforgettable experience for all.
Available shows include:
Mr Jim's Comedy Magic Show
The Drippy Dragon Ventriloquist Show
Captain Jolly Jim's Pirate Adventure Show
Follow the links below to find out more.
I guess if your reading this your looking for a highlight for your next children's event. It's hard isn't it, knowing what they might like? I mean just because a show worked at a birthday party doesn't mean it will be great at your festival or vice versa. You really need someone who will bring the right size show, aimed at the right age and who will do the right entertainment for "YOUR" audience. Dare I say a professional with plenty of experience?

Your children really can have great children's entertainment. Don't take our word for it...
Call or email James
for more information.

Mobile: 0412 473 670

International: +61 412 473 670